Targeted Performance
Learn the drills and technique that carry over to improved performance for your sport. We target what's important and eliminate everything else so you can focus on developing the right skills in the right way.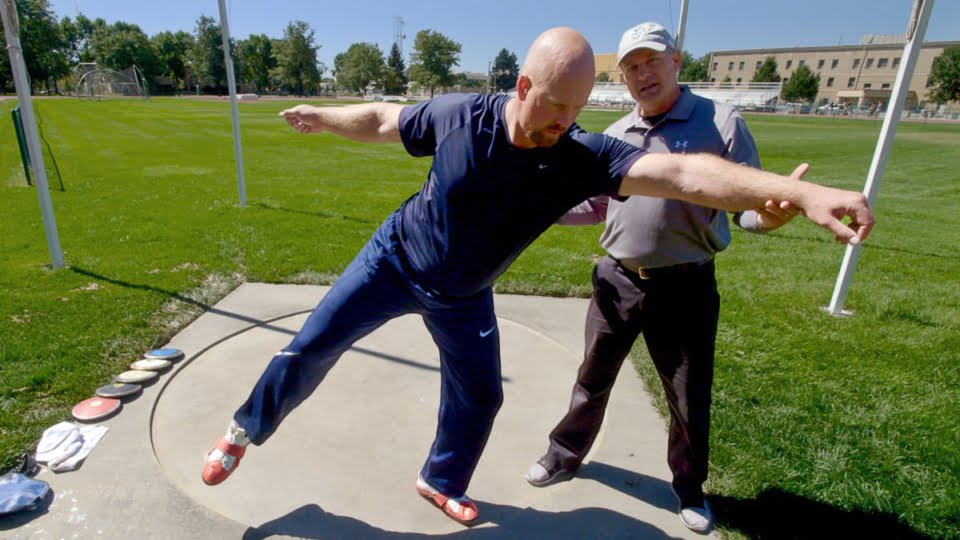 Elite Coaches
Effective lessons from coaches that have continually delivered results at the highest level of sport. From the Olympics and NCAA championships to the NFL and Pro Tennis Tour.

Mindset
Go beyond the drills and technique. Mindset is the x-factor that can determine your success or failure during competition. Gain insight into how elite coaches and athletes have shaped their psyche to get the edge in competition.
Meta Performance
This is what separates champions from almost champions and transforms frustration into joy. Coaches and athletes share how to reflect, identify failure points, overcome plateaus and adapt performance to realize your goals.